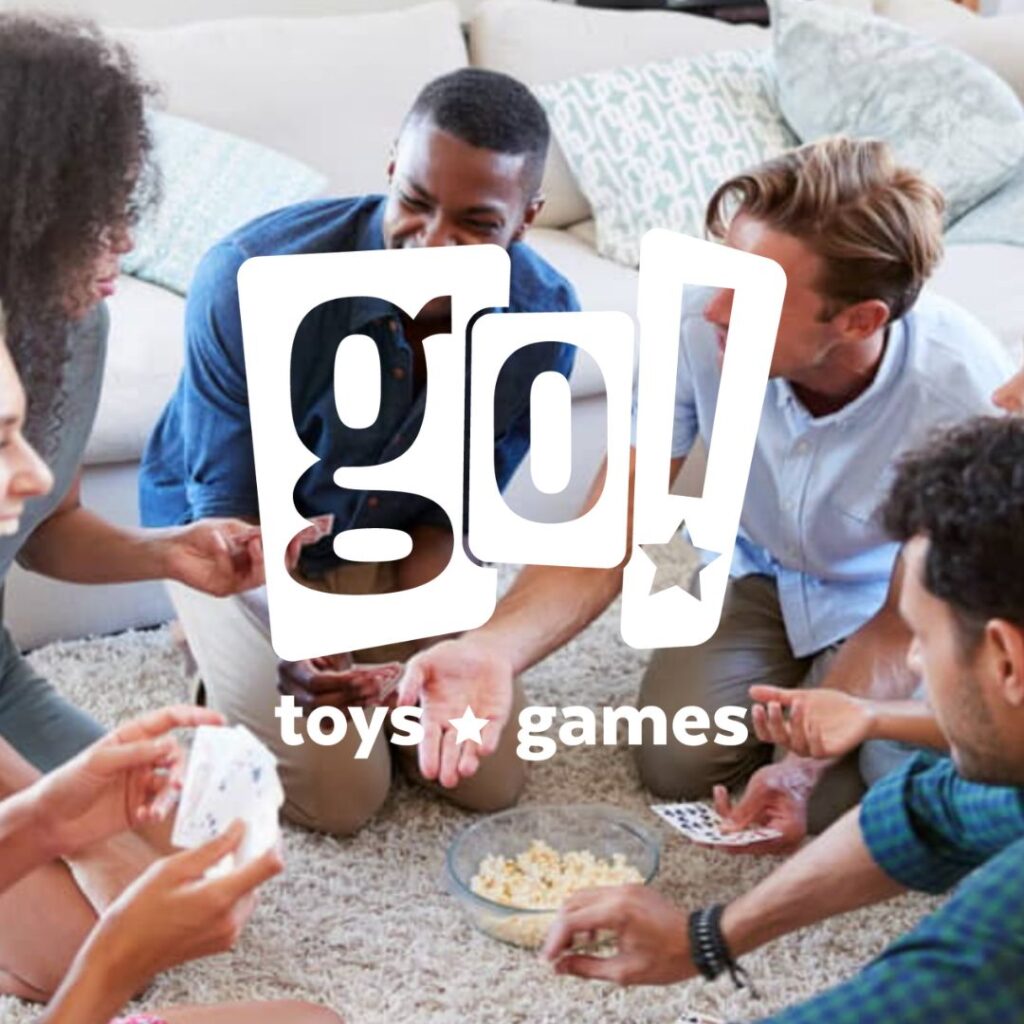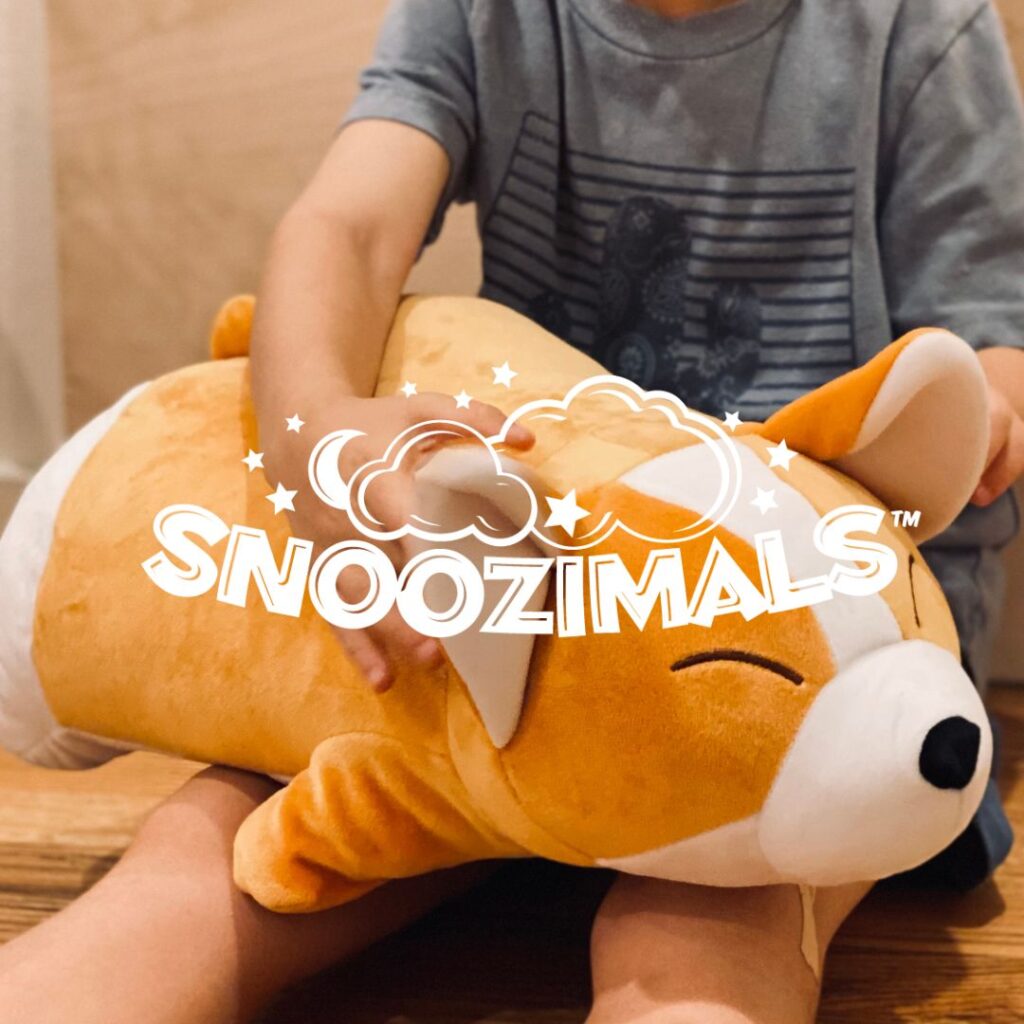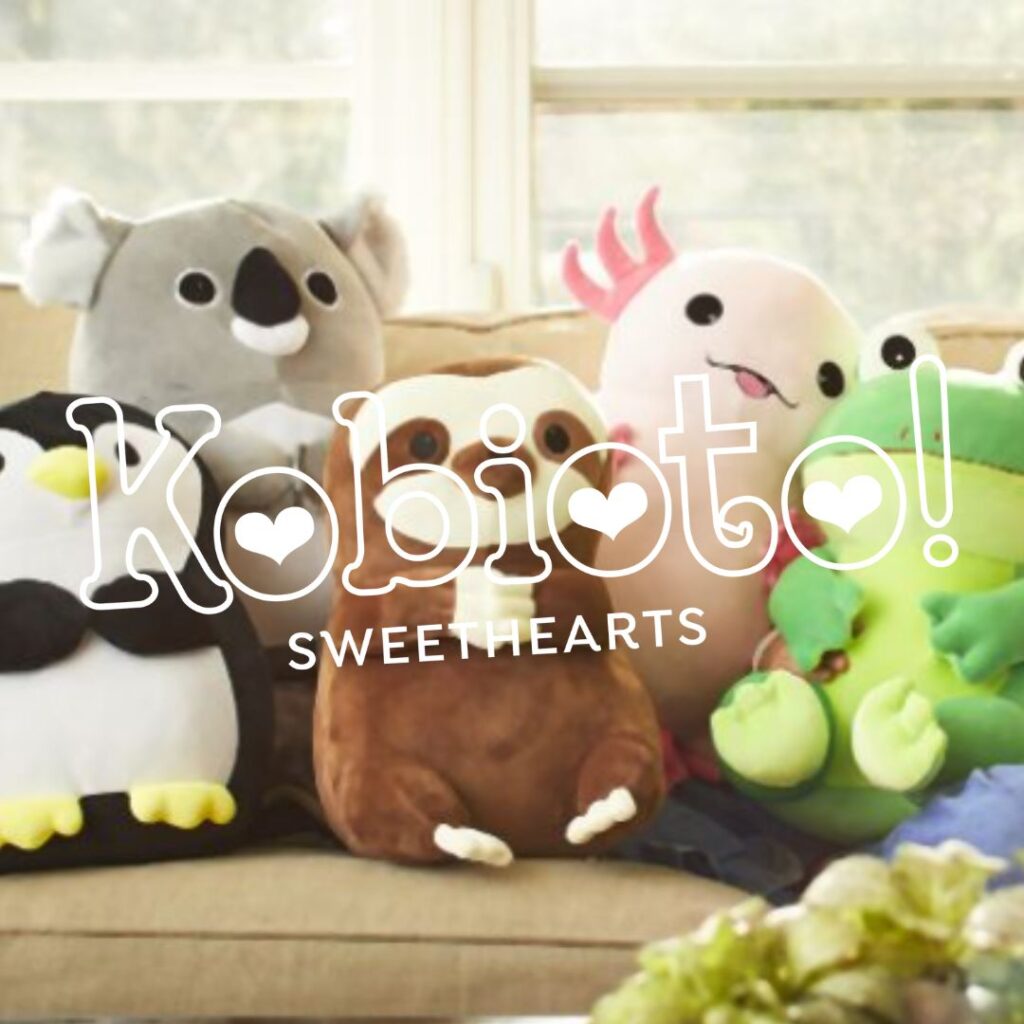 About Us
Go! Retail Group is a family of brands comprised of Calendars.com, Calendar Club, Go! Toys & Games, Attic Salt, NIQUEA.D, Snoozimals, and Kobioto.
We are established retailers with a passion for innovation, operations, and community.

Since 1993, we have successfully operated the largest fleet of pop-up stores in the world, with operations in six countries.

Our business has grown to include year-round stores, in-house brands, e-commerce, 3PL services, and 380,000 square feet of warehouse space.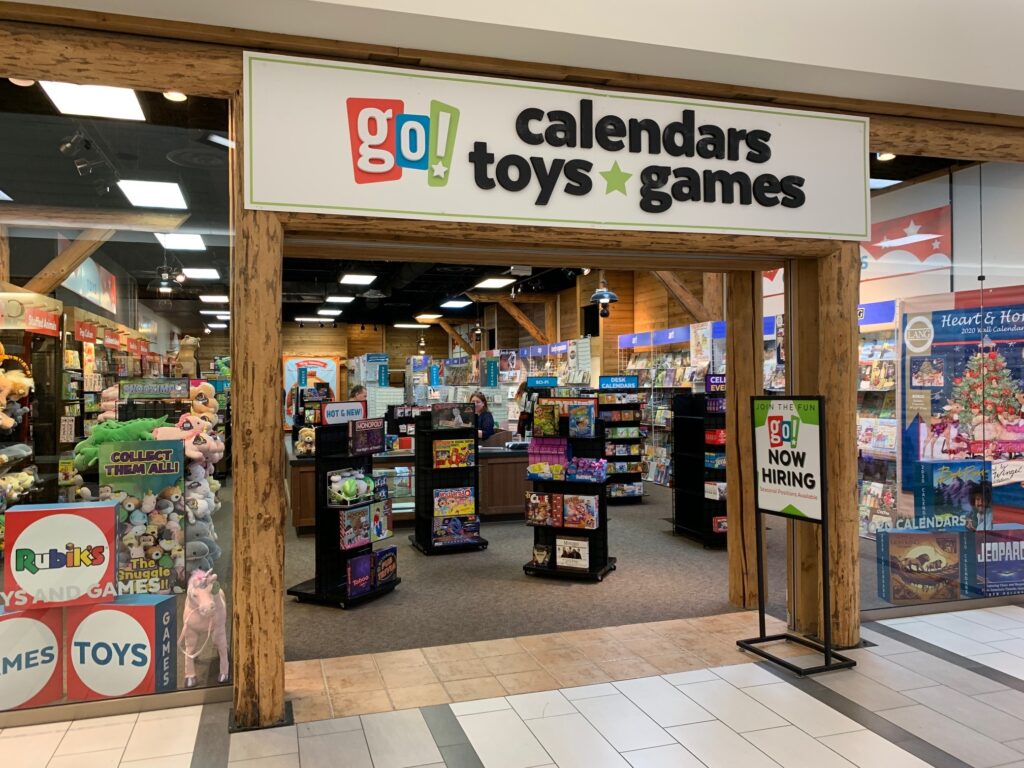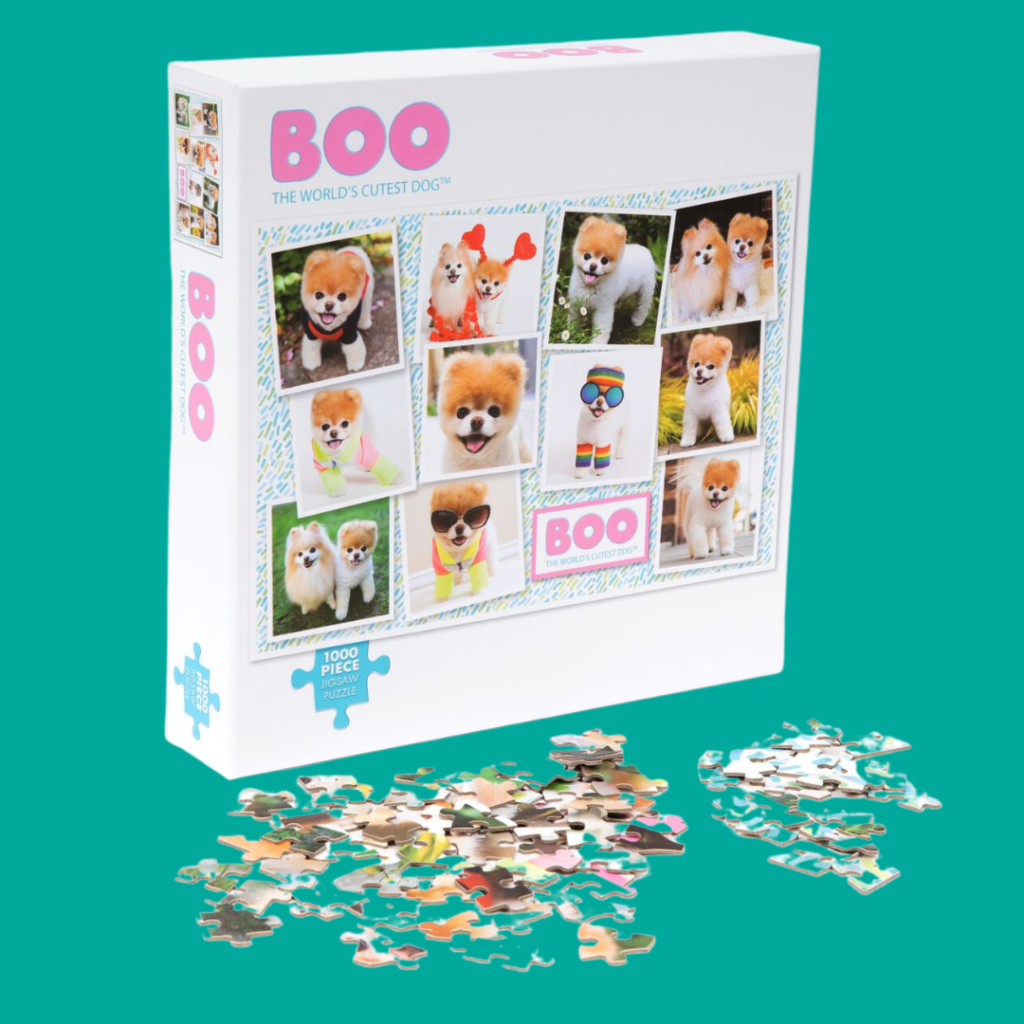 Our Core
We are a family-owned business under the leadership of Marc Winkelman, Gideon Schlessinger, and Paul Hoffman.

Leading with integrity, entrepreneurial spirit, and heart is at the core of our business.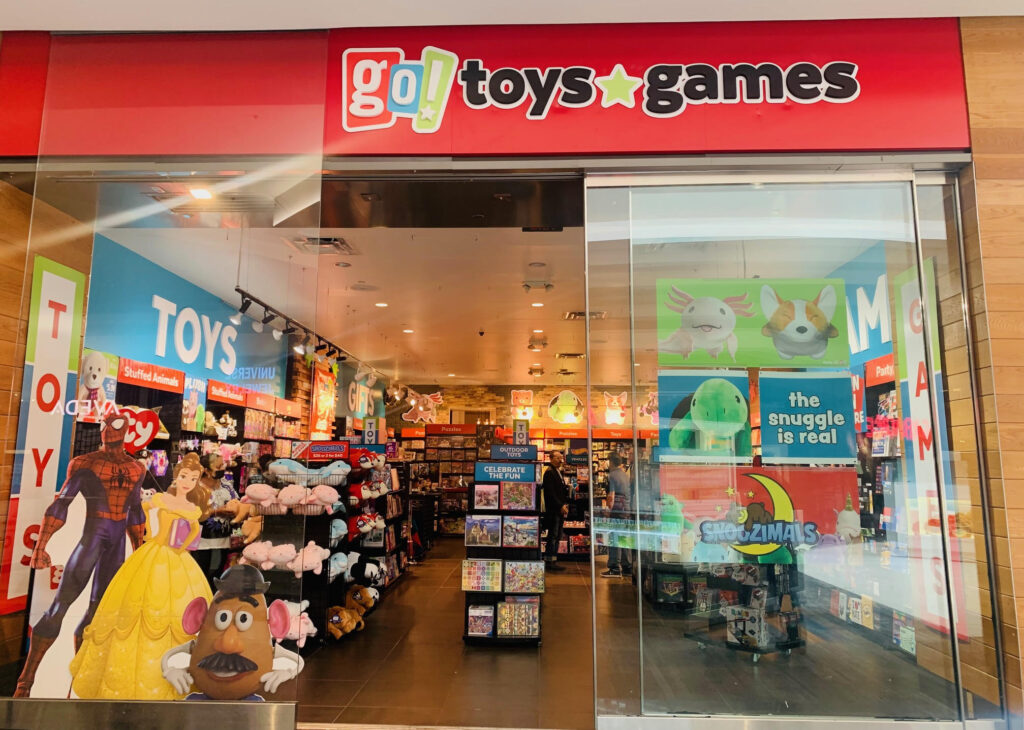 Join Us
Our unique business model offers many different employment types, from seasonal work—both in and out of retail—to full-time positions at our Austin headquarters.

For a more entrepreneurial experience, our Operator Program offers both year round and seasonal opportunities.